Women's Health: A Guide to Legal Resources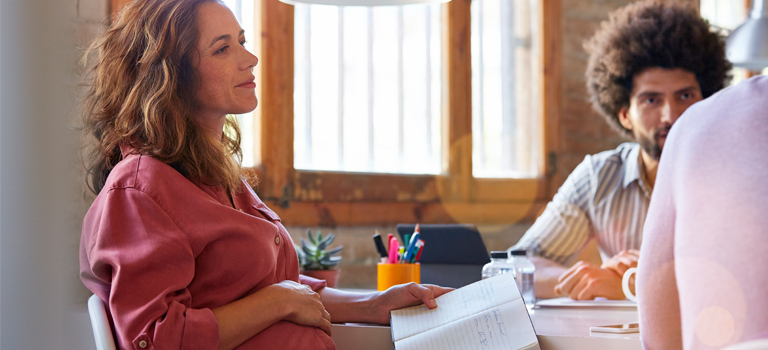 Across their life spans, women face an array of health-related experiences. Access to treatment, health insurance coverage, and workplace and cultural standards all can play a role in a woman's short- and long-term mental and physical well-being. The following list of resources— along with our glossary of women's health legal terms—can help women and their health care providers learn more about their legal rights when it comes to their health, how to navigate legal challenges if they arise, and how to advocate for better care for themselves and all women.
Glossary of Women's Health Legal Terms
Health care law and policy can be confusing, but understanding some of the legal language used by lawmakers and others in the field can help. The following is a list of commonly used women's health legal terms and definitions.
Sources