Course Overview
As an online Master of Legal Studies (MLS) student, you will complete 30-credits consisting of general degree requirements, specialization requirements, elective courses, and attend one in-person immersion on our Washington, D.C. campus.
Course Breakdown by Specialization
You can customize your curriculum to align with your interests and career goals. Explore our different curriculums by specialization.
Develop a comprehensive understanding of the U.S. legal system.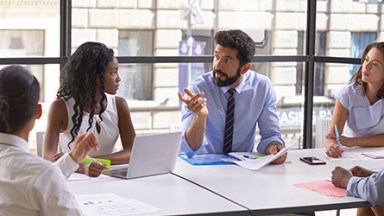 Make effective business decisions and ensure your business is in compliance with the law.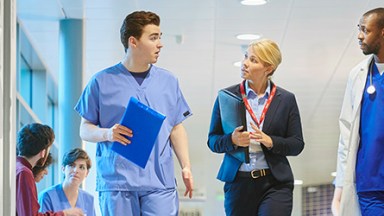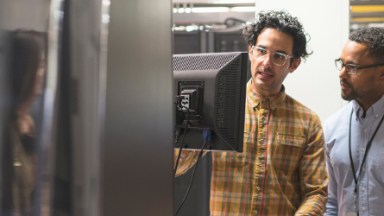 Stay up to date with laws surrounding the constantly evolving technology sector.

Understand internet and data regulations in order to effectively manage risk and protect privacy in a digital economy.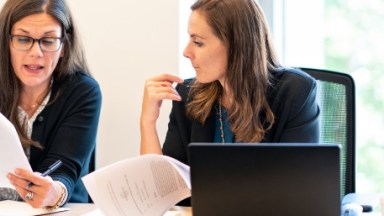 Explore the practical application of legislative processes and procedures in state legislatures and government agencies.