Law Enforcement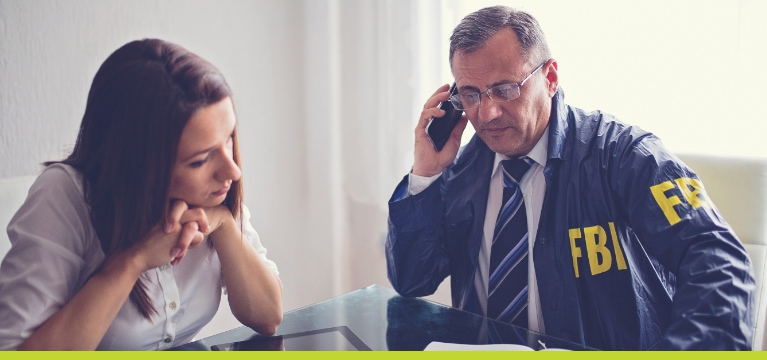 Law enforcement professionals are enforcing many laws and regulations in their day-to-day work. An MLS can provide you with the knowledge you need to operate within the law, and better prepare you to write reports and investigate cases.
Careers in law enforcement that you can pursue with a Master of Legal Studies degree include:
Police Officer & Sergeant
Police officers and sergeants know the law — they use it every day to successfully and lawfully negotiate and communicate on the job. With an MLS, you will gain additional, more comprehensive knowledge that will help you while negotiating, writing up offender reports, or conducting arrests. You will also gain the practical skills needed to better prepare cases that need to be transferred to a district attorney.
Criminal Investigator
Criminal investigators help solve crime. They gather research, collect evidence, and search databases for the information they need to solve a case. Through our MLS program, you will develop a more thorough understanding of the law and the regulations that impact your day-to-day work, including researching records, doing investigations, and running background checks.
The mean annual wage for detectives and criminal investigators was $86,030 in May 2019.3
The job outlook for police and detectives is projected to grow 5 percent from 2018 to 2028.
MLS courses relevant to jobs in the law enforcement field
Prepare for the Next Phase of Your Career
Learn more about how an MLS can give you a competitive edge in the law enforcement field. Explore the online Master of Legal Studies program at American University Washington College of Law today.