Health Care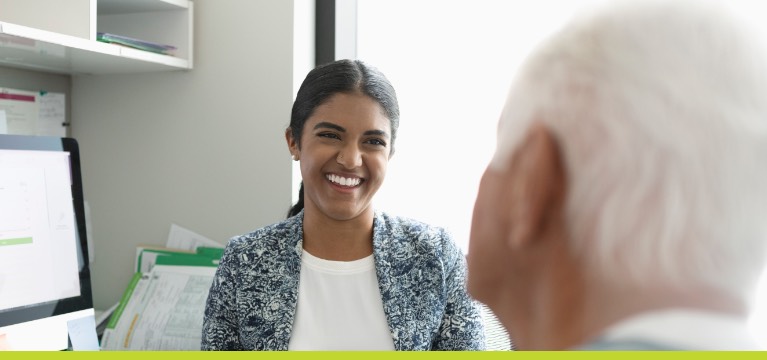 As a student in the MLS program, you can select the health care specialization to develop the specialized knowledge you need to remain compliant while improving patient care. Professionals who pursue this specialization may go on to work as health care administrators, health compliance auditors, or patient advocates helping with disability or civil rights law.
Careers in health care you can pursue with a Master of Legal Studies degree include:
Health Care Compliance Officer
Health care compliance officers must understand the laws and regulations that affect health care delivery and financing in the United States in order to assist their organizations with the development and implementation of effective compliance programs.
Patient Advocate
Patient advocates must have knowledge of the legal rights of patients in order to effectively negotiate and advocate on their patients' behalf.
Health Care Administrator
Health care administrators need legal knowledge to manage and oversee health care organizations. They use their understanding of complex health care laws and regulations to implement effective health care compliance programs.
MLS courses relevant to jobs in the health care field
Prepare for the Next Phase of Your Career
Learn more about how an MLS can help you advance in your career in the health care field. Explore the online Master of Legal Studies program at American University Washington College of Law today.