Human Resources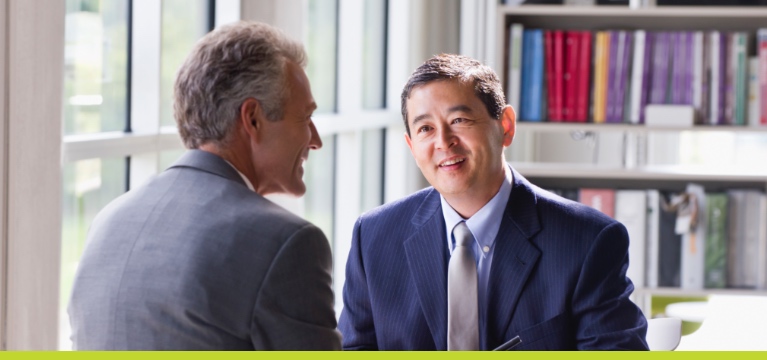 Human resource professionals need to have a thorough understanding of the many laws that affect their work. An MLS degree allows you to understand the basic laws, regulations, and policies that constitute human resources and benefits management so that you can ensure compliance in the workplace and protect your organization and its employees.
Careers in human resources that you can pursue with a Master of Legal Studies degree include:
Human Resource Manager
Human resource managers need to understand the various laws that affect employment, and how to apply legal reasoning to personnel issues, such as implementing benefit programs and terminating employees. With an MLS, you will understand and know how to implement effective compliance programs as well as how to ensure your organization is compliant with current employment laws, regulations, and policies.
Human Resource Compliance Officer
Through our MLS program, you will learn how to draft compliance policies and procedures and implement effective human resources compliance programs. You will gain the practical skills needed to give compliance training to managers and employees, as well as the knowledge needed to maintain and audit compliance programs throughout your organization.
MLS courses relevant to jobs in the human resources field
Prepare for the Next Phase of Your Career
Learn more about how an MLS can help you advance in your career in human resources. Explore the online Master of Legal Studies program at American University Washington College of Law today.